Radio Interviews
"A Firefighter, A Demolition Expert, and an Architect Look at Ground-Zero" with firefighter and founder of Firefighters for 9/11 Truth, Erik Lawyer; controlled demolition expert, Tom Sullivan; and architect and founder of Architects & Engineers for 9/11 Truth, Richard Gage. Streaming Archive Here.
Guns & Butter with Bonnie Faulkner, Apr '10
---
WBZ, a CBS affiliate, is the largest AM radio station in Boston. This interview was aired to millions across the East Coast and we consider it to be our most successful 1-hour radio show.
NightSide with Dan Rea, Mar '10
---
Richard Gage, AIA on Progressive Radio Network with Gary Null.
The Gary Null Show, Mar '10
---
MERIA - Internet Radio for the alternative thinker - Commercial free talk with interviews, real news and alternative views. (meria.net)
The Meria Show, Mar '10
---
Richard Gage, AIA on Truth News Radio Australia interviewed by Hereward Fenton. (truthnews.com.au)
An interview with Richard Gage, AIA, Nov '09
---
AE911Truth is attacked heavily during this interview, but they prevail! This station is the premier Radio News broadcaster in New Zealand.
Richard Gage, AIA with Kim Hill on Radio New Zealand, Nov '09
---
KGO's Morning News is the number one rated morning program in the San Francisco Bay Area.
Cristine Craft KGO NewsTalk 810 AM, Mar '08
Officer Rudy Dent (retired)
Viet Nam veteran. Police Officer. Fire Marshall. Fire Fighter (32 years)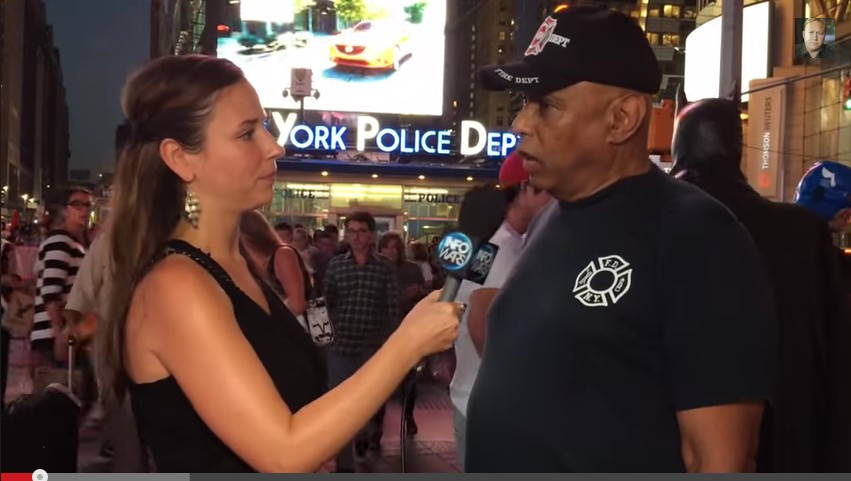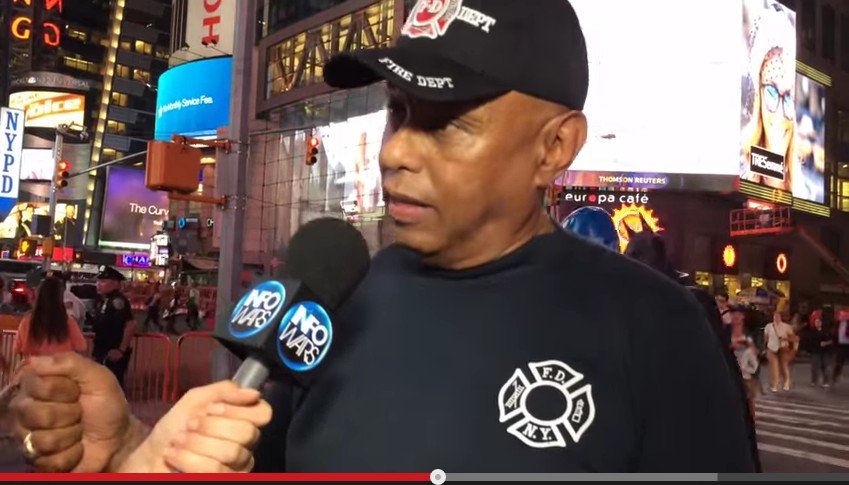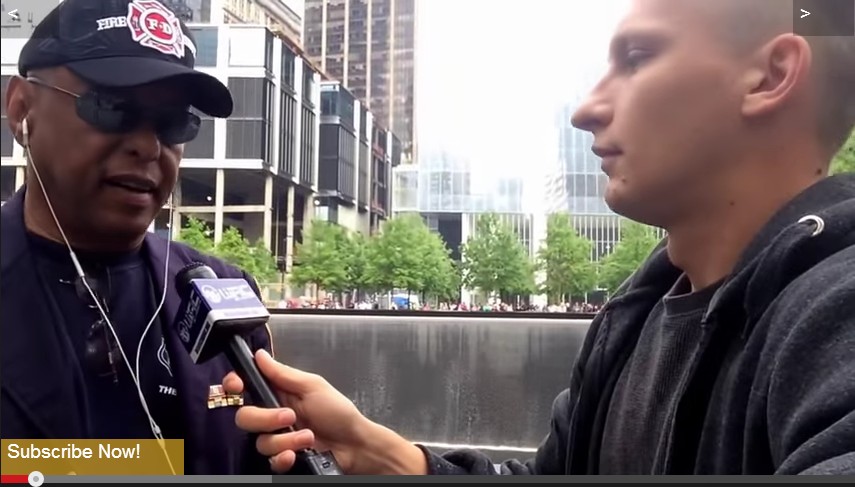 Youtube.com/watch?v=nQrpLp-X0ws - Info Wars
Youtube.com/watch?v=ePPdUUISQOs - We Are Change