Saturday March 19, 2022| 4 Researchers - 4 Theories

https://richardgage911.substack.com/p/911con-the-pentagon-saturday-march
Pentagon Theories
---
9/11 Conference Events 2017
Monday - September 11 2017

16th Anniversary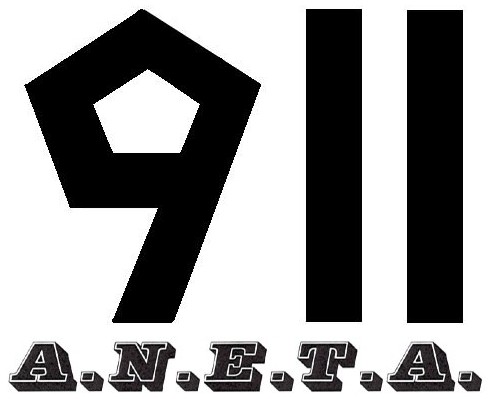 Please Join the free event in Facebook
or email "coming" to Conference@ANETA.org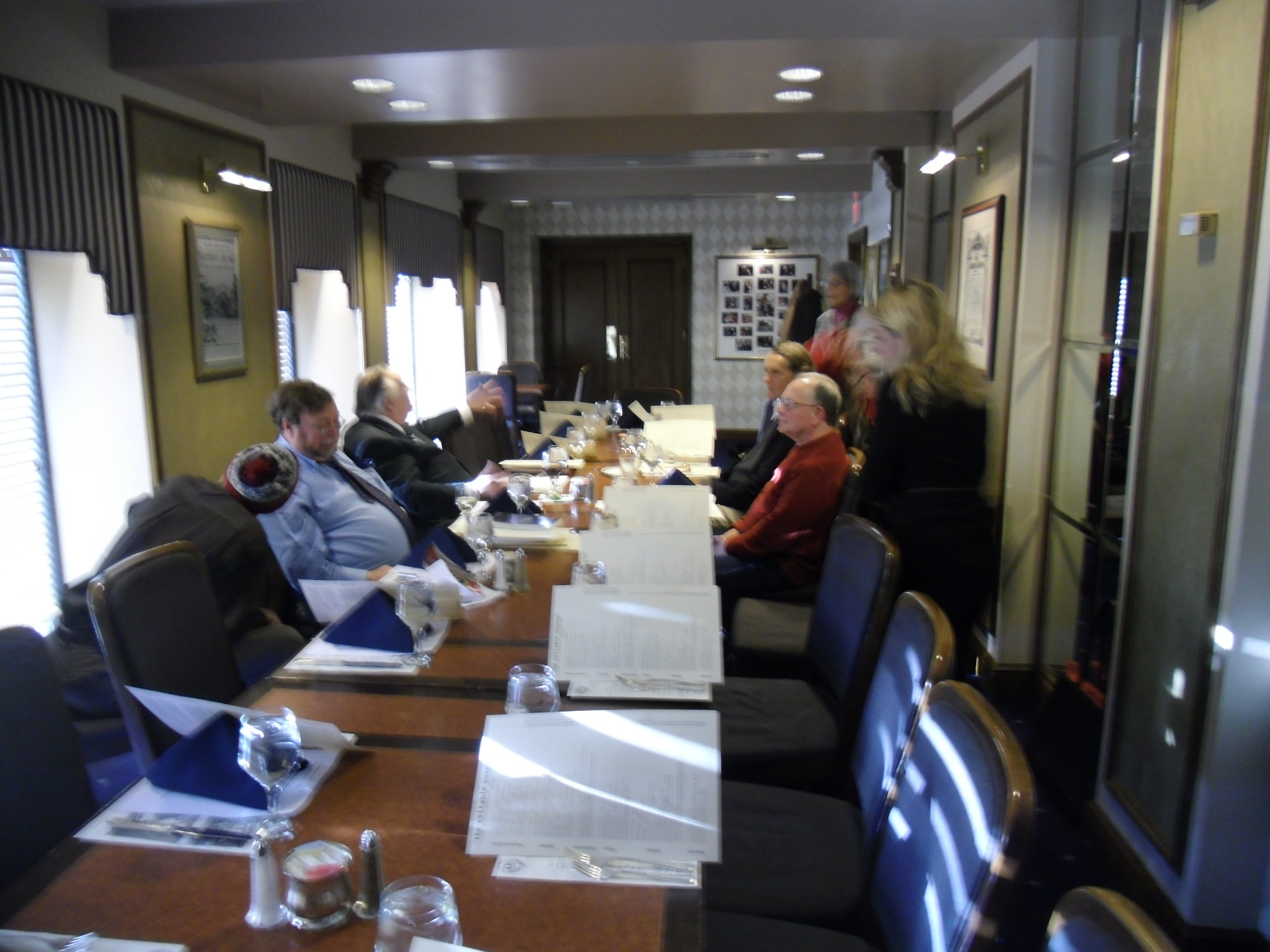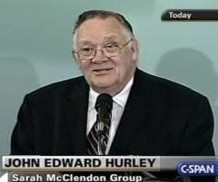 Monday - September 11 2017 1:00 pm - 3:00 pm
National Press Club, McClendon Room
529 14th Street NW, 13th Floor
Washington, DC 20045

Monday, September 11, 2017 at 1:00 PM Eastern: Bob McIlvaine, Peter Ketcham, and Richard Gage will announce the "Bobby McIlvaine World Trade Center Investigation Act" at the National Press Club in Washington, D.C. Later that day and the following day, we will hand-deliver the Bobby McIlvaine package to all 535 members of Congress. Visit the Press Club's website for more info.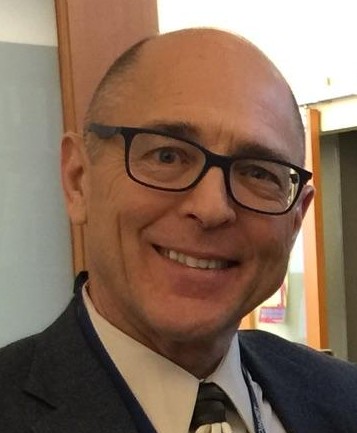 Monday, September 11, 2017 at 7:00 PM Eastern: Richard Gage and Peter Michael Ketcham will be participating in the "9/11 Truth Seekers Panel" at the Holiday Inn Rossyln Key Bridge near Washington, D.C.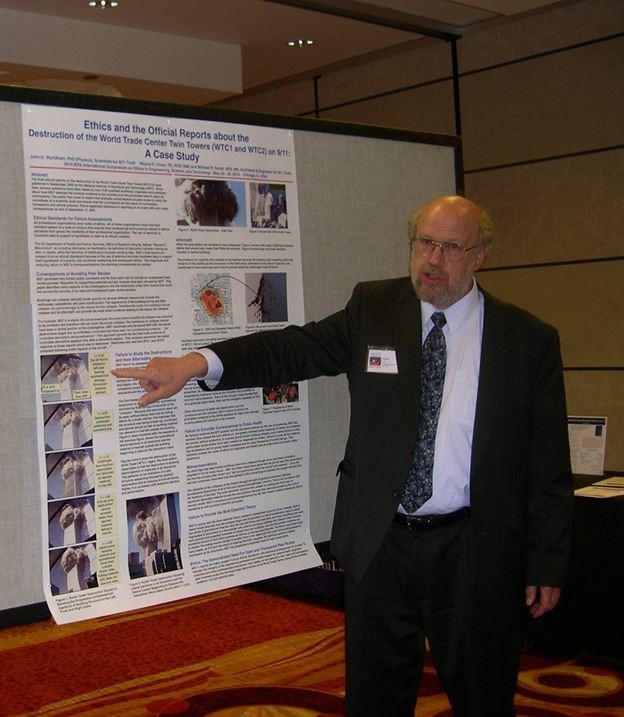 JOIN THE GROWING CITIZEN MOVEMENT TO DEMAND REAL JUSTICE!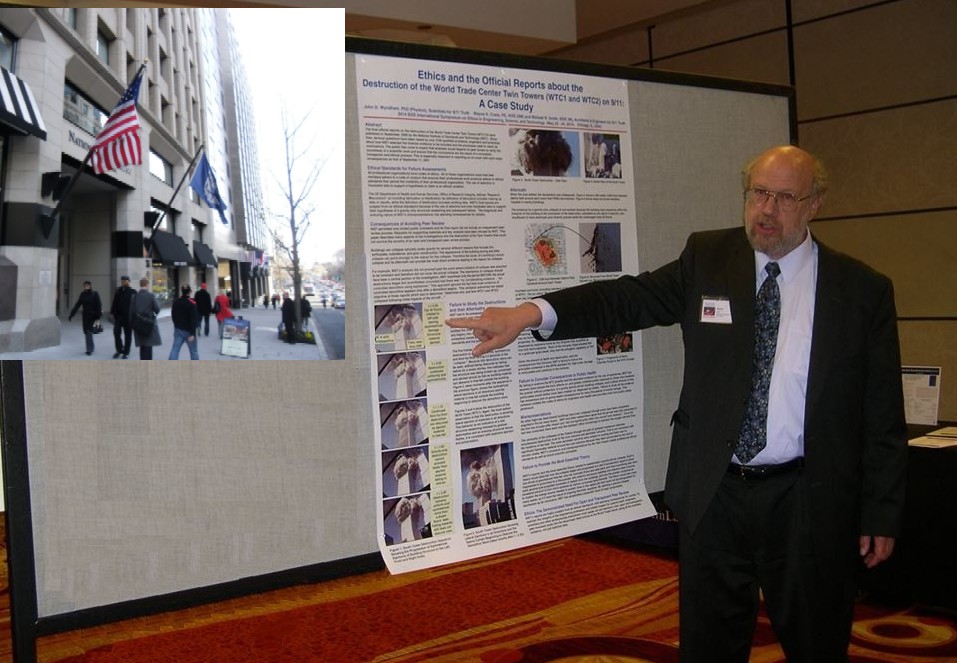 Conference Fees payable by
American Express, MasterCard, Visa, or Bitcoin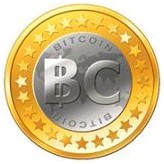 Previous year: September 11, 2013 Conference
Other ANETA events
Suggestions or corrections: Rick@ANETA.org