Steve Storti's Story
"The Pentagon Crash Witness"
1425 South Eads Street, Apt. 405
Arlington, Virginia 22202
Spreadsheet of Pentagon Witnesses
We welcome clarification or confession by Storti

---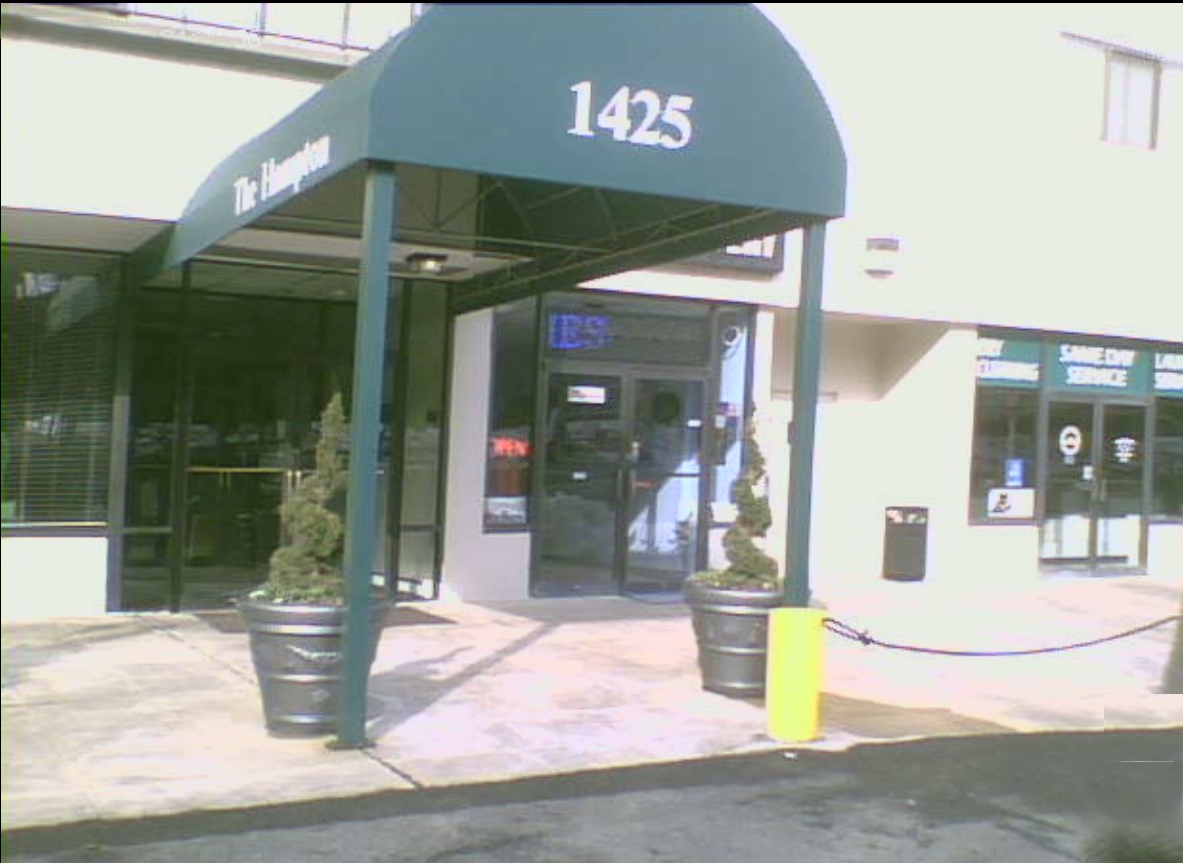 "I saw it hit the Pentagon"
"I can also say there was movement in the back third of that jet..."
"I can tell you unequivocally that there were individuals moving around back there.."
"I could see through though the windows.."
9/11 Interview: Steve Storti and CIT
Steve Storti and Craig Ranke
of Citizens Investigation Team
Do all 9/11 witnesses tell the truth? We can check out for ourselves the story of Steve Storti, who claims to have seen a jet hit the Pentagon, as well as people through the windows as it approached, from his apartment balcony 1 mile away. I photographed the apartment as it was being remodeled for a new tenant.
9/11 Interview: Steve Storti and Jeff Hill
Steve Storti and Jeffrey Hill
of the Pump It Out Forum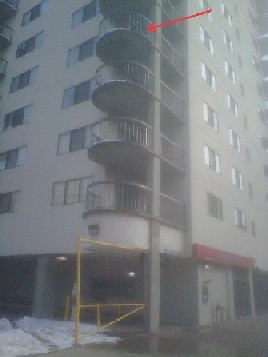 Steve Storti's Story in the News
http://arabesque911.blogspot.com/2007/04/911-and-pentagon-attack-what.html
http://mouv4x8.perso.neuf.fr/11Sept01/A0082_b_They%20saw%20the%20aircraft.htm (France) "They Saw The Aircraft"
http://s1.zetaboards.com/pumpitout/topic/3482275/1/
http://911research.wtc7.net/pentagon/evidence/witnesses/sgydk.html *
http://www.911reality.com/EyewitnessTextStatementsPentagon3.html *
http://CitizenInvestigationTeam.blogspot.com/2010/06/steve-storti-caught-lying-about-his.html
* Steve's interview in The Providence Journal www.ProJo.com is no longer posted
Army Center for Military History (CMH), Fort McNair, list of Pentagon Witnesses
Library of Congress - list of Pentagon Witnesses
---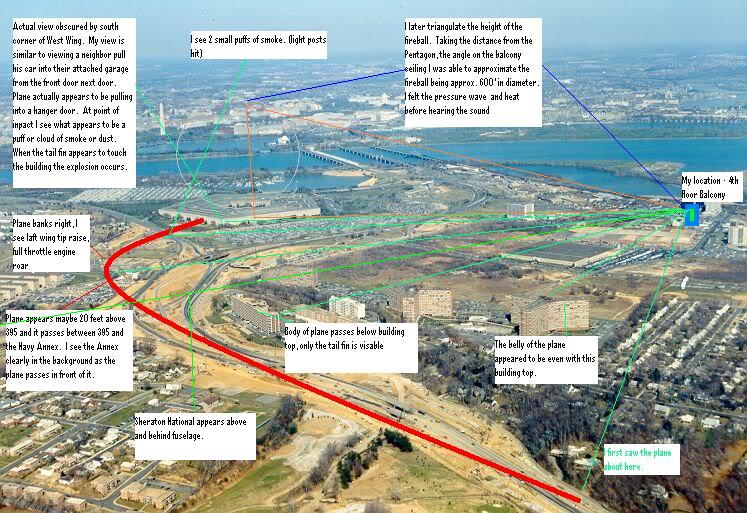 AVI videos of 1425 South Eads, Apartment 405
and Penthouse
JPGs (original large size JPGs)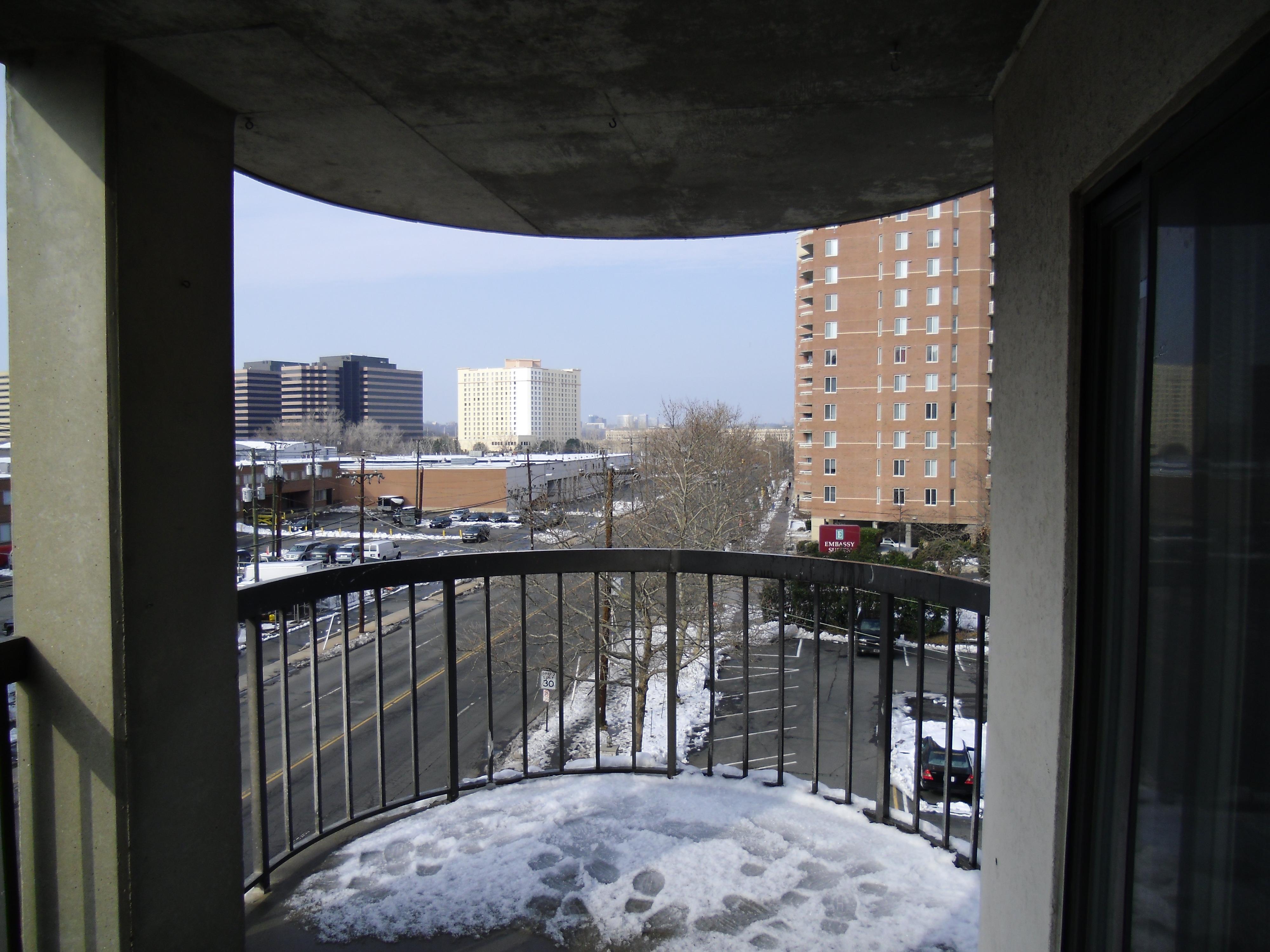 Phone Cam photos
Interviews
2010-03-29 Citizen Investigation Team - Craig Ranke CIT-Steven-Storti-3-29-2010.wma 6 mb
2010-06-19 PumpItOut - Jeff Hill Hill-storti-hill-lies-6-19-10.mp3 29 mb
More Links
It took a FOIA petition to get the interviews of Pentagon witnesses from the
Army Center for Military History at Ft. McNair. www.history.army.mil

CIT is re-interviewing as many as possible, to get more details not discussed.
www.citizeninvestigationteam.com/official-interviews.html
---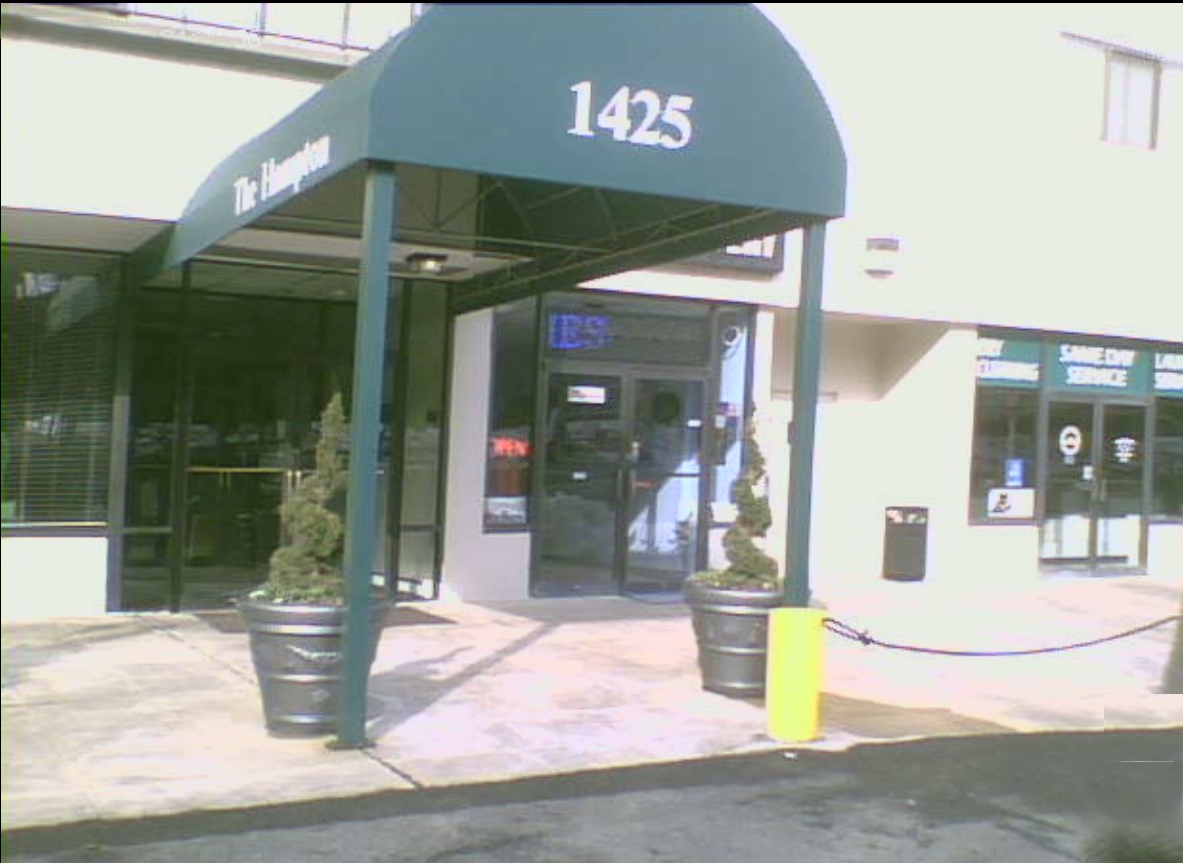 1425 South Eads Street, #405
Arlington, Virginia 22202
---
Steve: you can still email me with your explanation.
Coming clean is the best way to restore your reputation.