Steve De'ak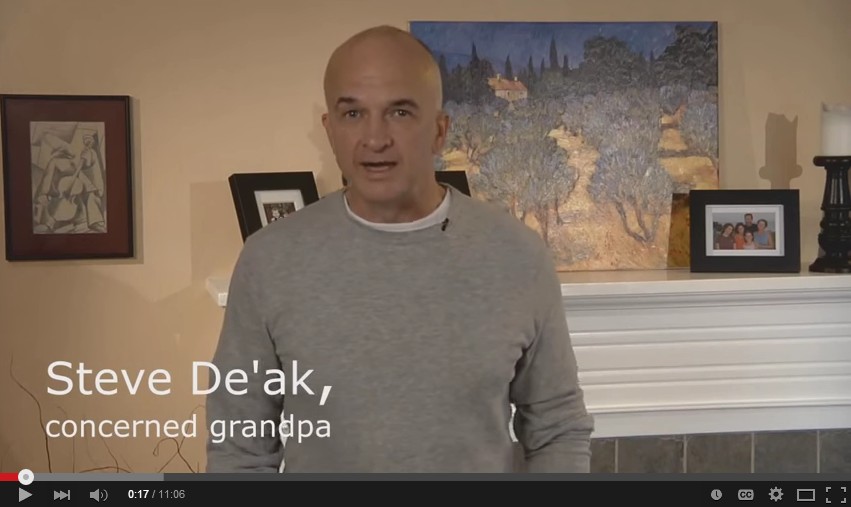 Steve is organizing a new experiment to see if an aluminum jet wing at 500 mph can really go through steel beams.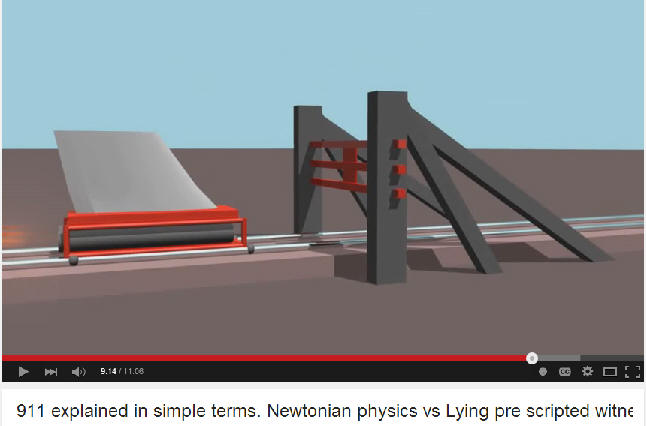 Your idea is great for the 9/11 Crash Test. I posted a link on our pages at www.ANETA.org and www.911Experiments. org
For the 2nd year, no PhD in Physics is willing to defend the Bush Story of 9/11 (BS911) in debate. www.911Debate.org
Can you accept Bitcoin for donations? I would be happy to help you get set up for it in 3 easy steps, using www.CoinBase.com as we do at www.ANETA.org/donate We raised $5000 for an experiment to replicate Dr. Harrit's study. www.NielsHarrit.org with info at www.MarkBasile.org Keep up the great work. Would you like to be interviewed on Dr. Kevin Barrett's show on NoLiesRadio.org ?
Steve De'ak, researcher
The intent is to copy the experiment used in the Mythbusters: Revolution video by simply replacing the "plow" with a section of wing from a 767, and by replacing the car with steel box-columns built to the same specifications as the WTC. If it is true that a whole plane can slice-through a steel building, a wing-section should slice through the steel columns with ease. 911CrashTest.org

Donate: https://fundly.com/911-crash-test
Video: https://www.youtube.com/watch?v=kq_mgUhQNnU