!meta http-equiv="refresh" content="0;url=http://www.ae911truth.org/component/content/article/35-key-facts/693-policefax.html">
Information for Law Enforcement
Welcome to the 9/11 Truth for Law Enforcement Information page. We have put together this page to summarize information you need to know as protectors of the public. On this site we discuss the physical and video evidence of the willful destruction of the three skyscrapers at the World Trade Center on 9/11.
A special message from
Officer John A. Meaders
Retired California Highway Patrol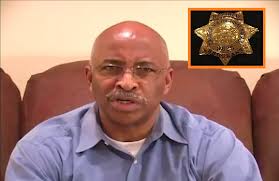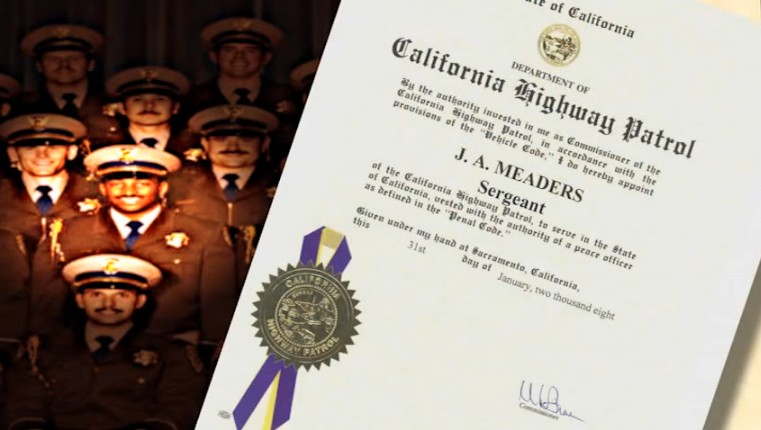 John A. Meaders - California Highway Patrol (retired)
www.youtube.com/watch?v=EBqQ6fSGpvw
Interview: https://archive.org/details/911freefall12413
JohnMeadersRetiredCaliforniaHighwayPatrol.mp4
Officer Rudy Dent (retired)
Viet Nam veteran. Police Officer. Fire Marshall. Fire Fighter (32 years)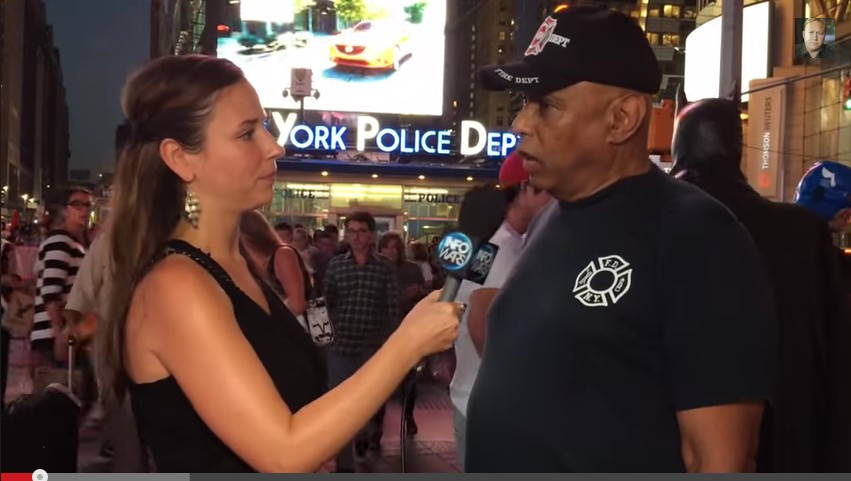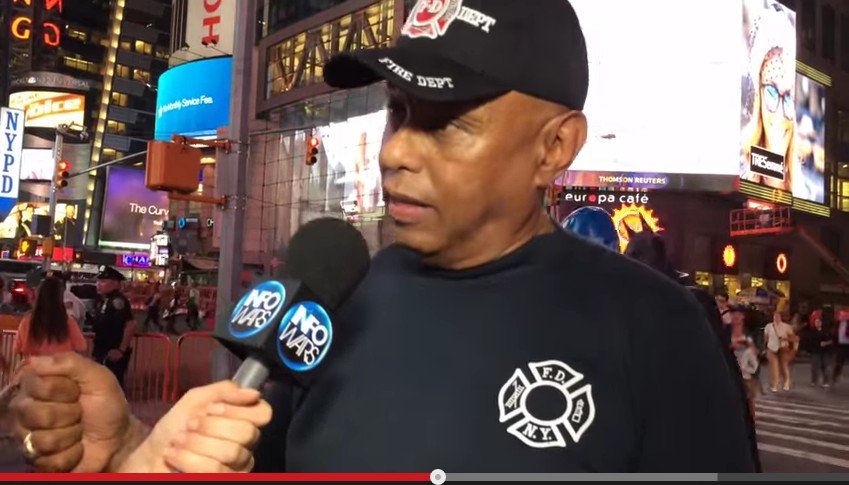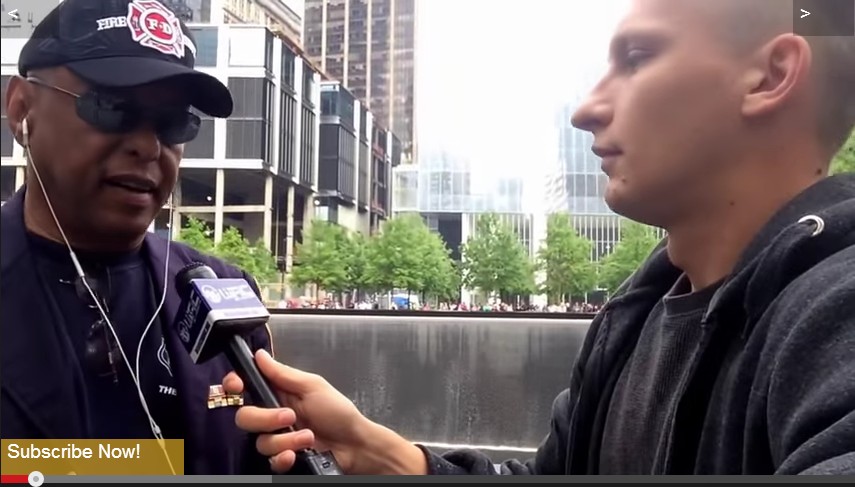 Youtube.com/watch?v=nQrpLp-X0ws - Info Wars
Youtube.com/watch?v=ePPdUUISQOs - We Are Change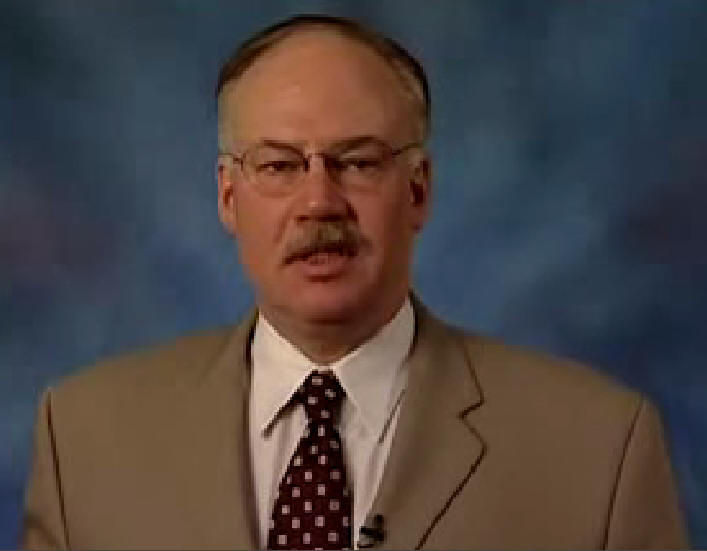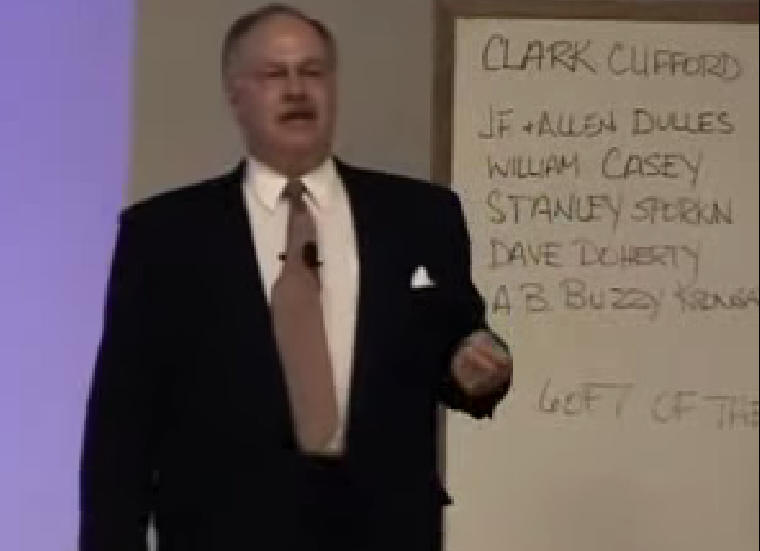 https://www.youtube.com/watch?v=vQR2z4YCzDw
Michael Ruppert, Los Angeles Police Department
1951 - 2014
Eye witnesses to the Pentagon plane going north of the Citgo gas station
The Bush Story of 9/11 (BS911) is that the plane passed south of Citgo.
https://www.youtube.com/watch?v=elKov_UZDQE
www.citizeninvestigationteam.com/videos/pentacon-sgv
Thanks to investigative reporters Craig Ranke and Aldos Marquis
Simple action you can do - dropping off brochures at your local police station
www.youtube.com/watch?v=DePhVqZLQzI
On this site you will find...
---
What We Are Asking You to Do
We are asking you to help us by forwarding this evidence through your proper channels, and by contacting our organization with your professional advice on how to further pursue this criminal matter.
Video for citizens
www.youtube.com/watch?v=DePhVqZLQzI - take info to your local police
www.youtube.com/watch?v=Huf2Kz7bV2k - police recordings about 9/11 van
Congressmen
Congressmen Walter Jones (R-NC), Steven Lynch (D-MA), and Thomas Massie (R-KY) petition for the release of the 28 page chapter that Bush classified, about who financed 9/11 - which lead to 14 years of lies, loss of Constitutional liberties, and wars. As it turns out, the 9/11 operation was financed with the assistance of our allies with close ties to the Bush administration.
https://jones.house.gov/press-release/jones-introduces-resolution-declassify-911-report
http://www.newsmax.com/Newsmax-Tv/Walter-Jones-Stephen-Lynch-911-report/2015/01/09/id/617554
There were 3 WTC towers that came down on 9/11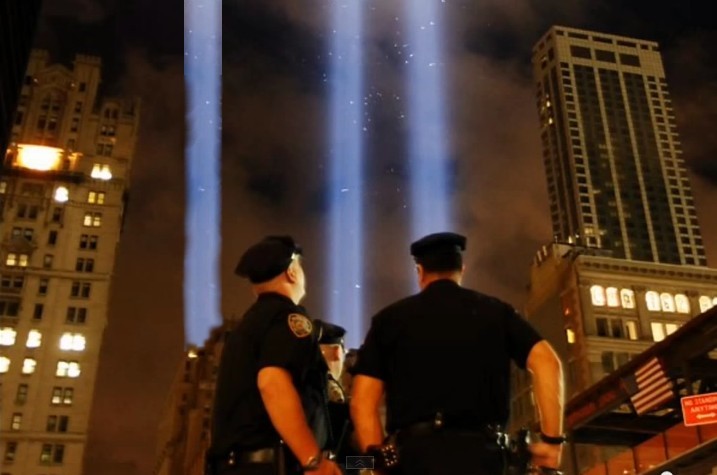 Justice for the Victims